Scroll down for Video and Audio Demos! Yeah Baby!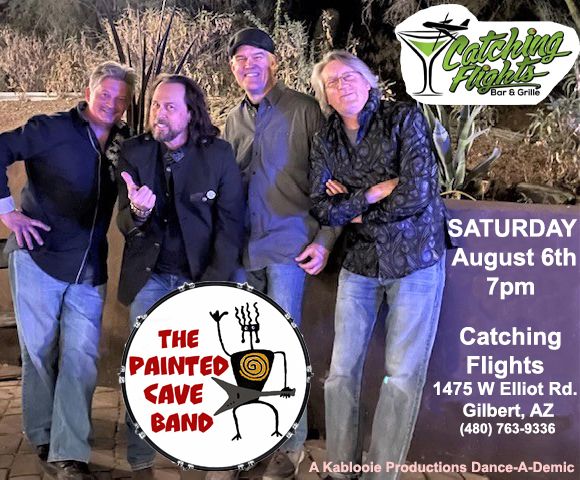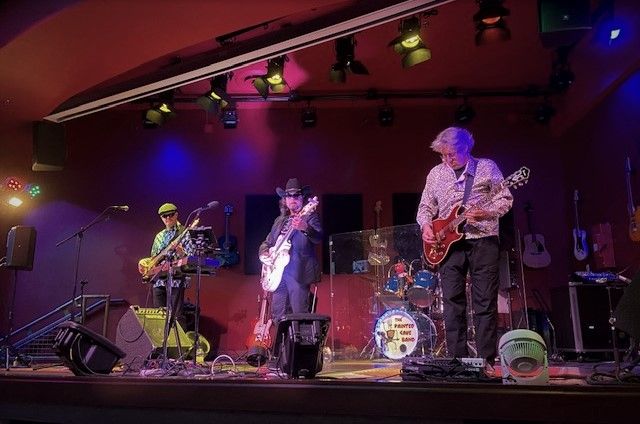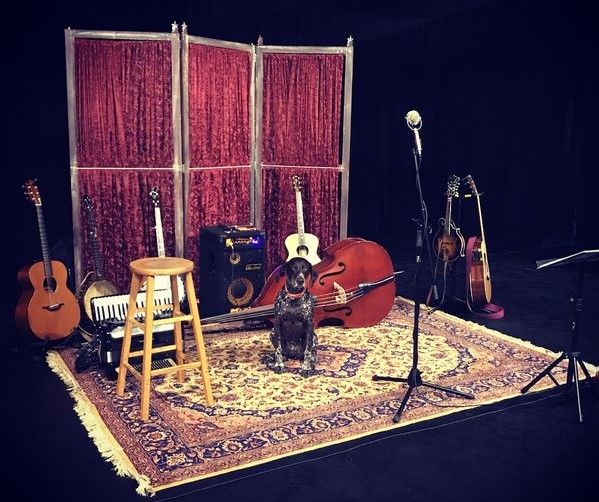 "

If you've got the fever ...The Painted Cave Band has the cure."
Latest Track
The Painted Cave Band has been in the recording studio finalizing demo and full-track versions of their crowd pleasing repertoire.  They've argued over many things (including lunch menus) but they (the tracks not the sandwiches) are here. You will be greatly rewarded for your aural patience.